From 11th to 12th June 2019 Europe's most innovative grassland farmers are set to receive international awards for their innovation and commitment to excellence in grassland. This initiative is part of the three-year Inno4Grass thematic network project funded by Horizon 2020. The lighthouse farmers represent the eight member states Germany, Belgium, France, Ireland, Italy, the Netherlands, Poland and Sweden.
Denis and Eddie O'Donnell – Ireland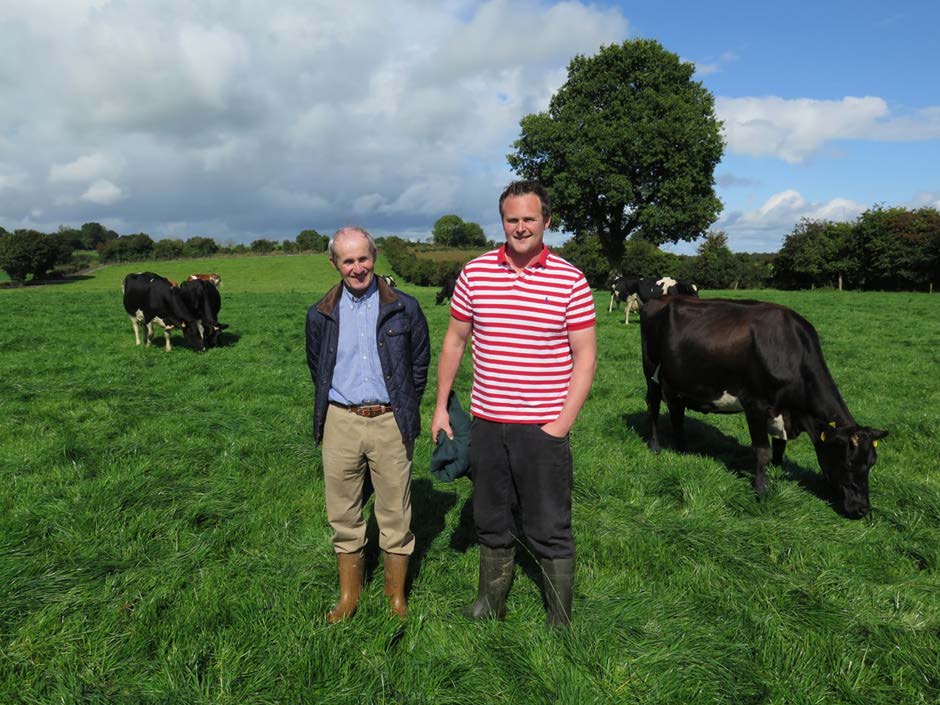 The father and son duo, Denis and Eddie O'Donnell are representing Ireland at the award ceremony in Germany. They are dairy farmers milking 316 cows on two farms. They consistently grow over 17 t of grass dry matter per hectare per year. Ireland's Project Leader Michael O'Donovan commented: "The O'Donnell's hosted a visit during the European Grassland Federation conference in 2018, which was received very well."
Bruns Family – Germany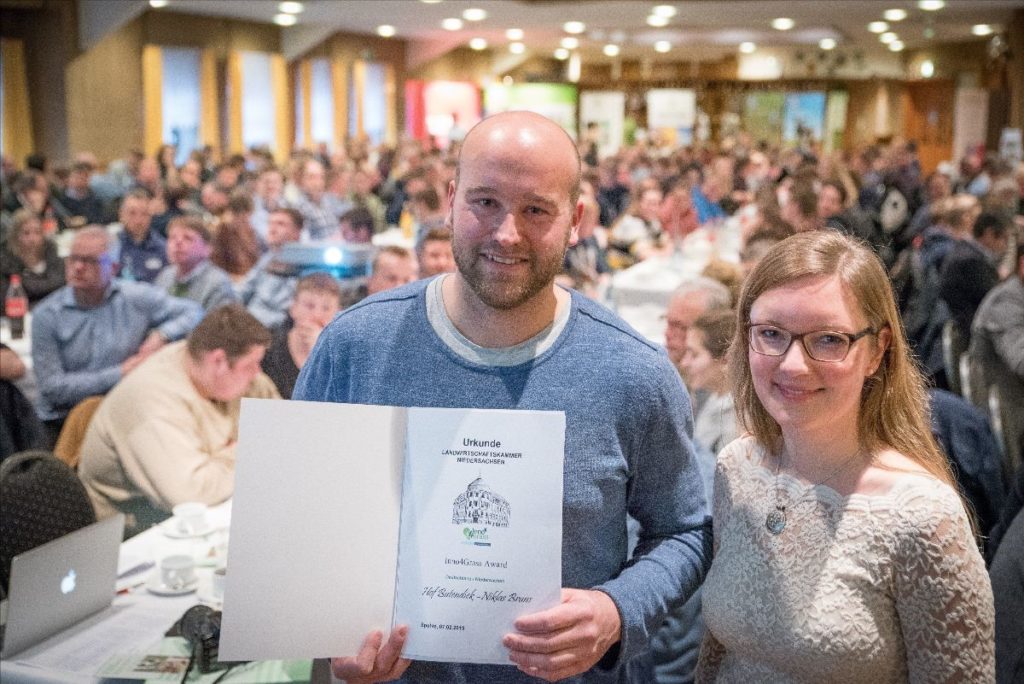 In Germany, the Inno4Grass award recently went to the Bruns family from the Butendiek farm in Lower Saxony. The farmers were honored for their exemplary innovative spirit. The Butendiek farm has been marketing its own organic cheese products since 1987. The farm has 180 cows and 210 acres of grassland. With the help of its own drying plant, high-quality hay is produced as the basic fodder. Family member Niklas Bruns received the award on behalf of the family from Felicitas Kaemena, Chamber of Agriculture.

Hielke and Hanny de Rooij – The Netherlands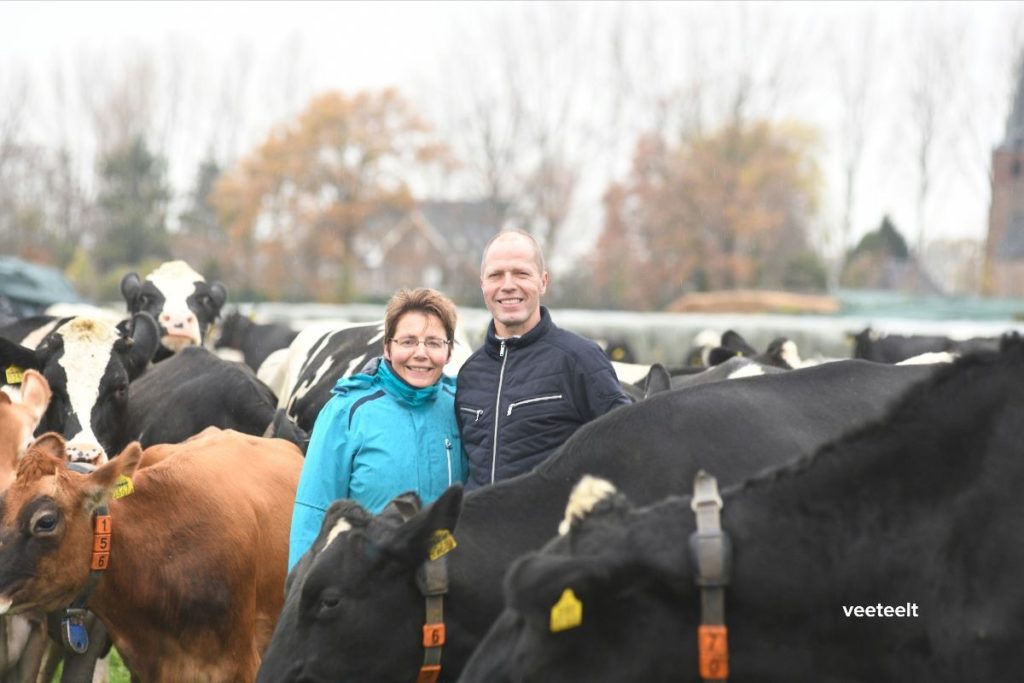 In the Netherlands, Hielke and Hanny de Rooij from Wadenoijen were voted "Best grassland farmer of the Netherlands 2018". According to Agnes van den Pol, the Dutch project leader of Inno4Grass, it is because, despite a small house plot, they still get a lot of fresh grass and lots of protein from their own land for their cows. Or as Hielke and Hanny de Rooij themselves say: "Grass is simply a fantastic product. It is still considered as a bulk product, but with grass you can steer much more than many farmers think."
Jean-Marie Velghe – Belgium
Jean-Marie Velghe is considered a pioneer of sustainable farming practices in Belgium. Notable examples for his efforts are developing no-till techniques, green manure, farmyard manure composting, herbaceous field margins, barn hay drying instead of grass silage, large forage self-sufficiency for cattle feeding and decreased pesticide and fertilizer use. The Velghe family is developing dairy product processing and marketing activities. In 2018, they won three prizes for their cheeses made from haymilk.
Mariusz Duda – Poland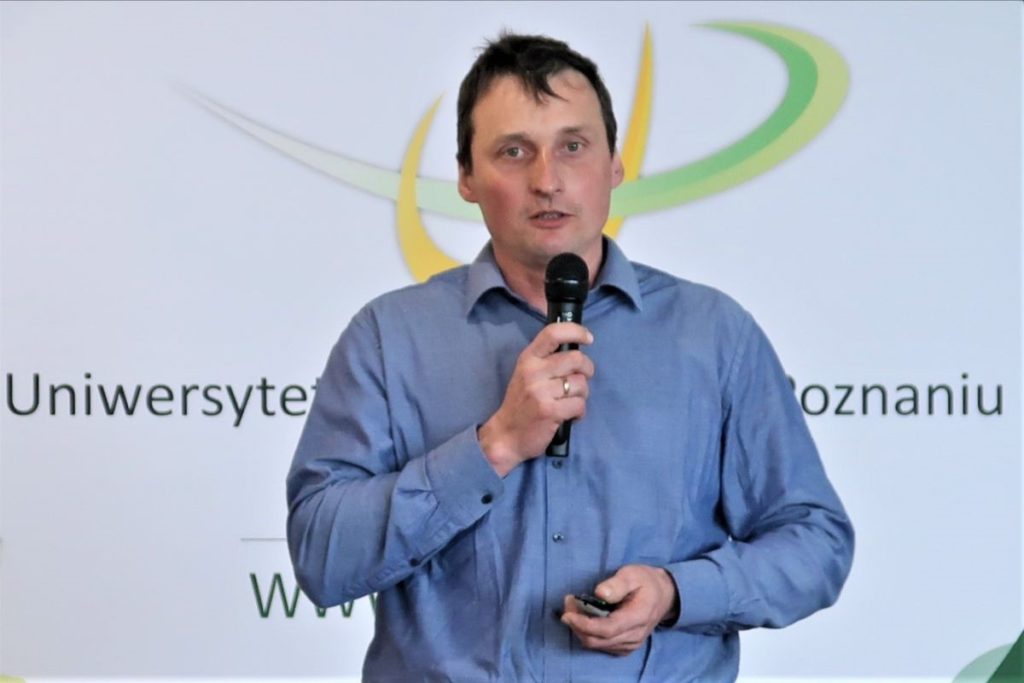 Poland will be represented by Mariusz Duda, who manages a 120 ha farm, with 45 hectares of grassland, which is the main source of cattle feed. Mariusz Duda was selected by 20 innovative Polish farmers participating in the Inno4Grass project. The innovation that distinguishes the winner, is a self-disigned aerator for grassland on the peat soils with low porosity. With his broad agricultural knowledge and his knowledge of his own grassland habitat, the farmer puts modern technological solutions into practice, which directly affect the quantity and quality of the fodder obtained and the economic result of the farm.
Gavino Pulinas – Italy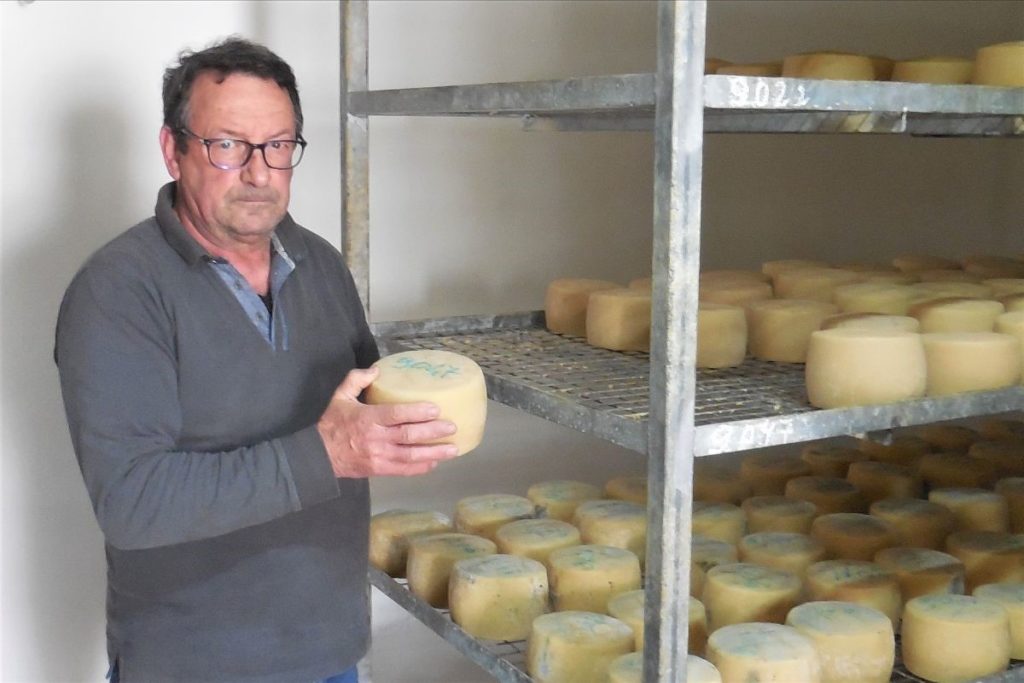 Gavino Pulinas from the Truvunittu farm, located in north-west Sardinia, will be the representative innovative farmer of Italy at the Inno4Grass award ceremony. He breeds 560 dairy sheep in his 85 ha farm, where he replaced annual forage crops with improved permanent grasslands based on pasture legumes. Direct milk processing and cheese selling contribute to increase his farm sustainability. Gavino Pulinas is an excellent source of inspiration for farmers who intend to change a semi-intensive into an extensive farming system.
Béatrice and Dominique Bordeau – France
Béatrice and Dominique Bordeau are representing France at the Inno4Grass award ceremony in Germany. Located in Mayenne in the western part of France, they are part of the "Bienvenue à la ferme" (Welcome to the farm) network. They breed Normande dairy cows in a wooded organic farm that has been in the family for three generations. They are known as very innovative farmers and have already received a European award for getting certified as a pedagogical farm in 2006. © Chamber of agriculture of Mayenne.
Tore and Per Larsson – Sweden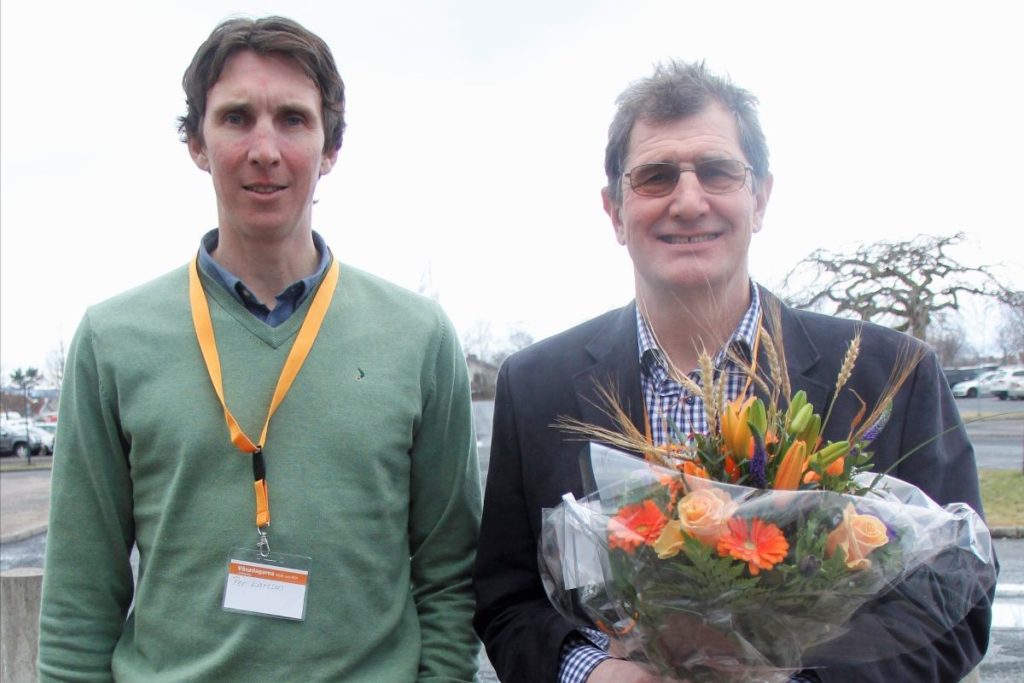 The father and son duo, Tore and Per Larsson, are representing SWEDEN at the award ceremony in Germany. On Kårtorp Farm with organic production, viable forage production has been in focus for many years, resulting in high-yielding leys and pastures with good profitability. The strategy is apparently simple: as good grass production as possible to optimize feed costs per kilo of milk. Approximately 13-15 forage samples are taken per year, both on fresh herbage and in silage to evaluate the effect of the seed mixture, to determine the cutting height and as a basis for feed optimization.
Acknowledgement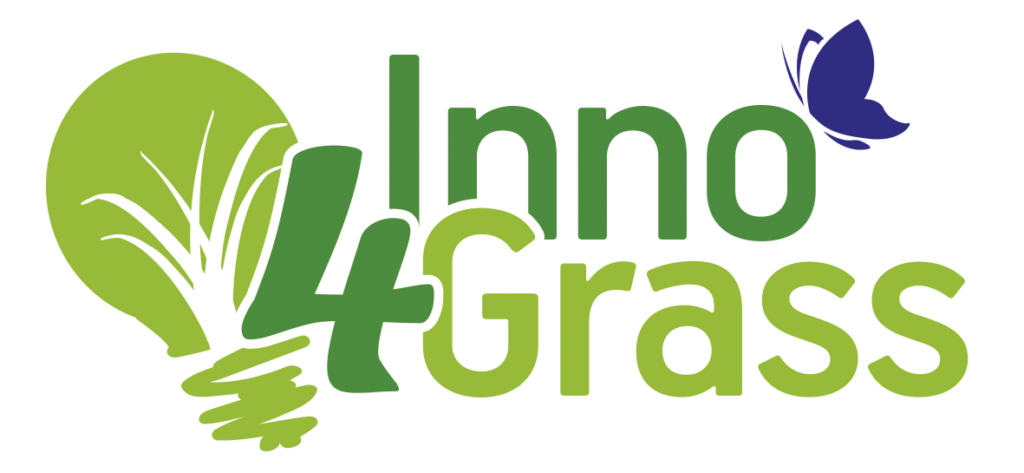 This project has received funding from the European Union's Horizon 2020 research and innovation programme under grant agreement No 727368